With all custom development projects, PMD follows a defined process that has proven to be a successful. The first step in the process begins with the "deep dive" where PMD conducts in-depth client interviews and organizational/business mapping. The deep dive is designed to capture all of the current use case scenarios, process flows, and existing business logic, which is organized and documented. In addition, the deep dive is designed to highlight the areas of the client's organization where pain points are present, efficiencies are poor, or where business processes are in need of support or enhancement.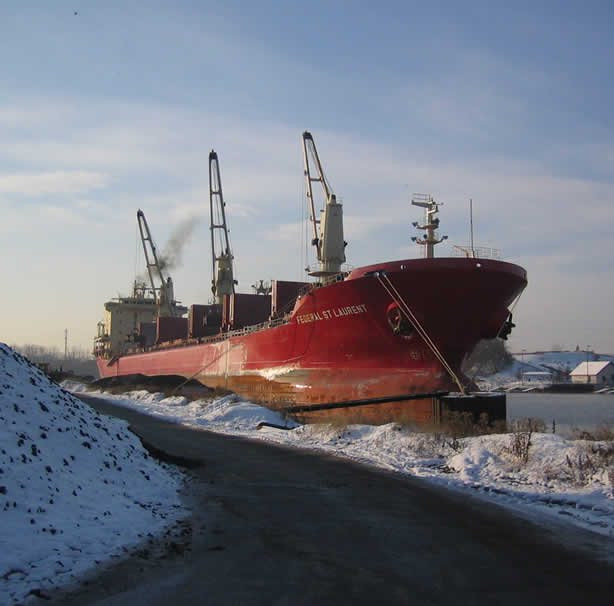 Once the deep dive is complete, the process of identifying and circling appropriate solutions begins. PMD leverages not only the experience of the organization, but the expertise and experience of valued partners and subject matter experts. Whether working to customize an existing solution or working to create one from the ground up, the careful melding of technology to support and enhance existing business activities is paramount to successful project delivery.
After appropriate solutions are identified, PMD works to draft an expected system profile which includes value propositions, risk assessments, measurable and possibly quantifiable goals and objectives, along with a high level and first pass Good Faith Estimate of development costs. Our goal of developing this expected system profile is to establish the proper framework to be used to develop a resulting project, address any risks identified, and create measurable goals to target which will become the benchmark for success as well as boundaries to maintain project focus. Once all parties are on board and a formal Statement of Work is completed, we begin the development work.
Throughout the development life cycle of all projects, PMD focuses its efforts towards defined project deliverables identified during the system profiling process. Unit Acceptance Testing is formalized and as modules are completed, and PMD walks through several rounds of developer based UAT, business logic UAT testing, and, ultimately, client based UAT. Once development is complete and testing is successful, PMD works with clients to implement the deployment, training, and feedback strategy.